27
Feb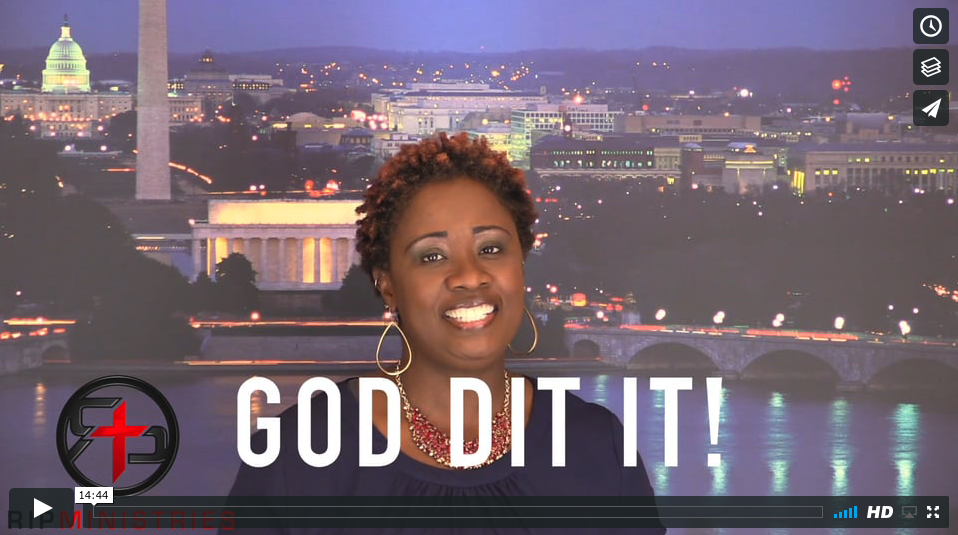 When Loving You Is Right!
This is a special message.  Our ministry recently held our annual Tea Party.  It was a true blessing.  The Lord gave me a Word to share at the Tea Party entitled, "When Loving You Is Right."  I did not get to share the entire message during the event, because I was led to go another way.  I am led to share portions of the message with you.
In this message you will see how the power of God's love can enable you to overcome the pain of your past.  True love enables true forgiveness.
Please watch the message and enjoy.
Until next time,
Stay inspired,
Isabella